Koncept Institute of Dance
Koncept Institute of Dance is a dance school headquartered in Gaborone, Botswana founded by former Ballroom and Latin American dancer and now a dance teacher Keabetswe Ramocha.

The school specializes in teaching adults and children Ballroom and Latin American Dance following the International Dance Teachers Association (IDTA UK) syllabus and examinations.

We offer comprehensive programmes of dance as an extra-curricular activity in schools giving children an opportunity to be examined by an international body of dance.
Keabetswe Ramocha is a former Botswana Ten Dance Champion and Standard champion with other titles in the southern African region including Lesotho, Swaziland and being a finalist of major competitions in South Africa.

His journey as a coach and trainer has seen him develop and produce numerous Botswana Champions and being pivotal in various technical development programmes for both dancers and coaches. Regionally he has conducted a number of workshops in Mozambique, Zambia and offer consultancy services to dance studios in Namibia.

He has a vast of experience in serving in national committees of dance in the country and currently serves as Vice President Technical in the Botswana Dance Teachers Association (BDTA) National Executive Committee. He has adjudicated in various competitions in the country and in the Southern African region including the honor to officiate at the Zimbabwe Amateur Dancesport Association National finals. Mr Ramocha is a full member of the International Dance Teachers Association (IDTA UK) and holds a qualification of Associate in Latin. Other Memberships include South African Dance Foundation (Professional member and Adjudicator) Botswana Dance Teachers Association (Adjudicator, Scrutineer, Music director)
Born in the small town of George in the Western Cape, Randall Raubenheimer brings with him a wealth of knowledge in Dance and DanceSport. He competed in Standard and Latin, but made the decision to focus on Latin later in his competitive career. He holds Licentiate and Fellowship degrees in Ballroom and Latin respectively. His expertise also extends to Contemporary, Modern and Spanish Dance of which the latter has earned him multiple awards from the South African Spanish Dance Society. Randall worked for the dance franchise Fred Astaire in Boston and Connecticut, United States of America, which puts him in an ideal position to teach social, medalist and championship competitors.
Randall also holds a Doctor of Psychology degree. He is currently working on post-doctoral research focusing on attention and intention and the interchangeability of these psychological constructs in the DanceSport assessment environment. He is passionate about Dance Teacher Development and the appointment of fittingly trained Adjudicators. Randall chairs the DanceSport South Africa (DSSA) Directorate of Dance Technical Officials and the DSSA Directorate Professional Division. He hopes to through his portfolios establish a Continuous Professional Development (CPD) programme that will enhance and develop the quality of DanceSport Coaches and Adjudicators. He also chairs the DSSA Adjudicators Commission, the DSSA Professional Division Commission and worked closely with the South African Sports Confederation and Olympic Committee (SASCOC) and has recently qualified as Chairperson of Adjudicators.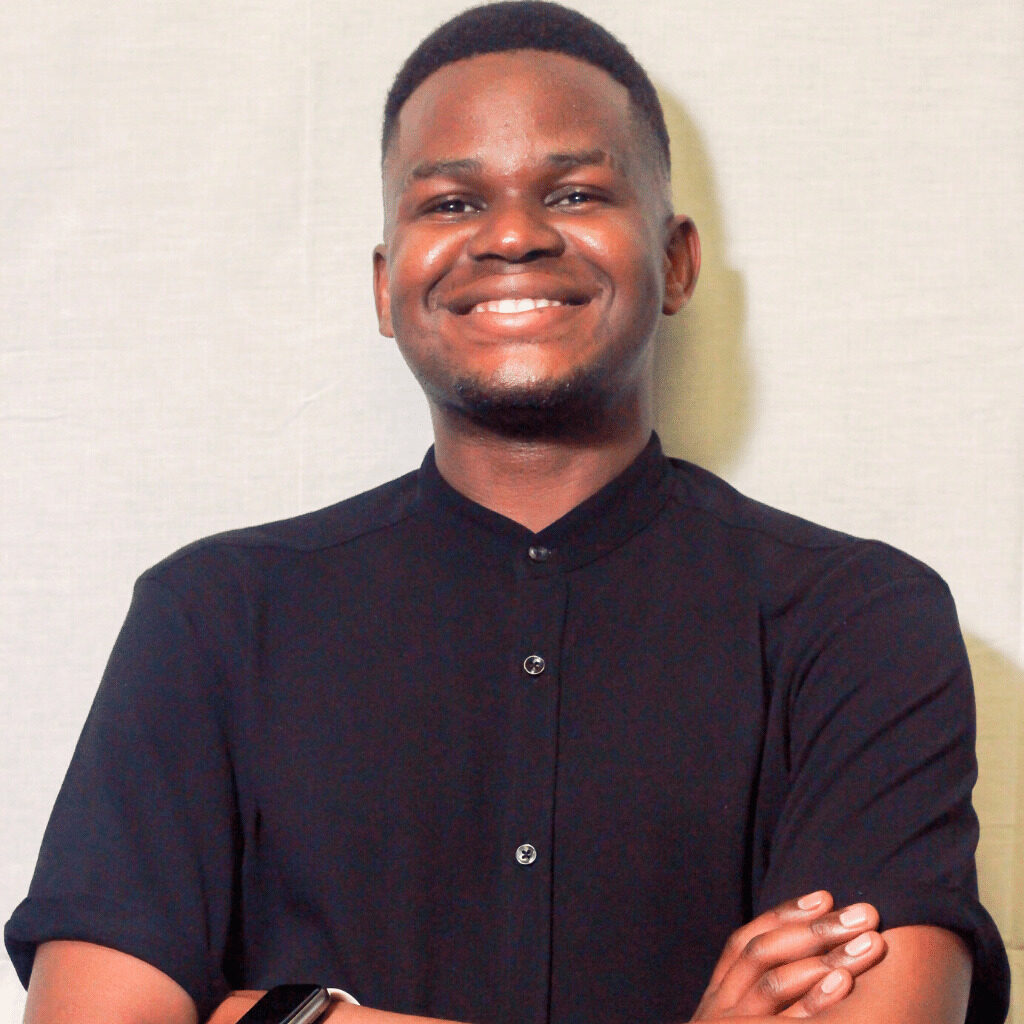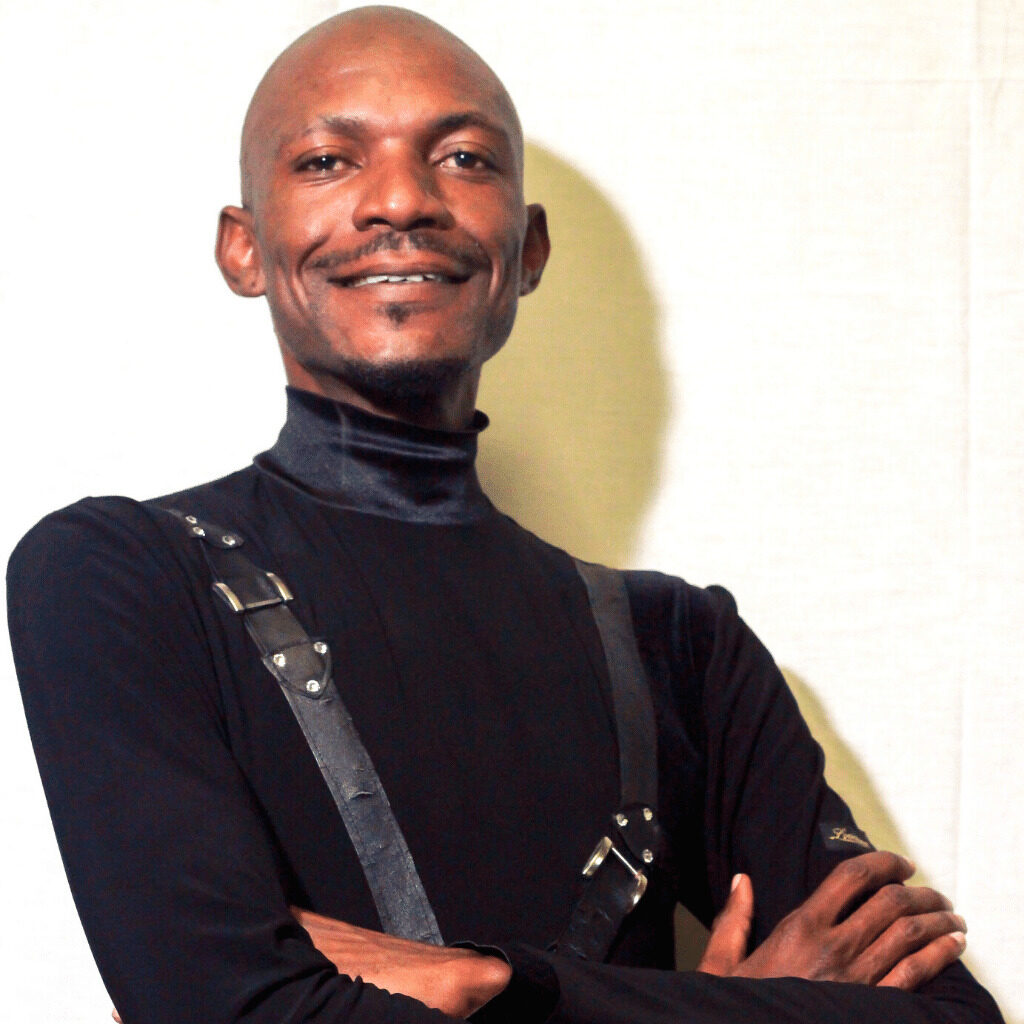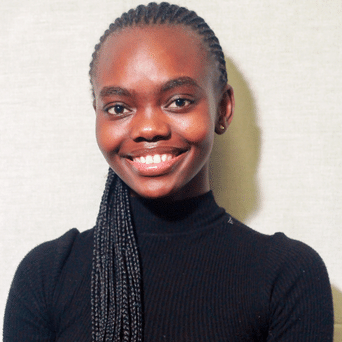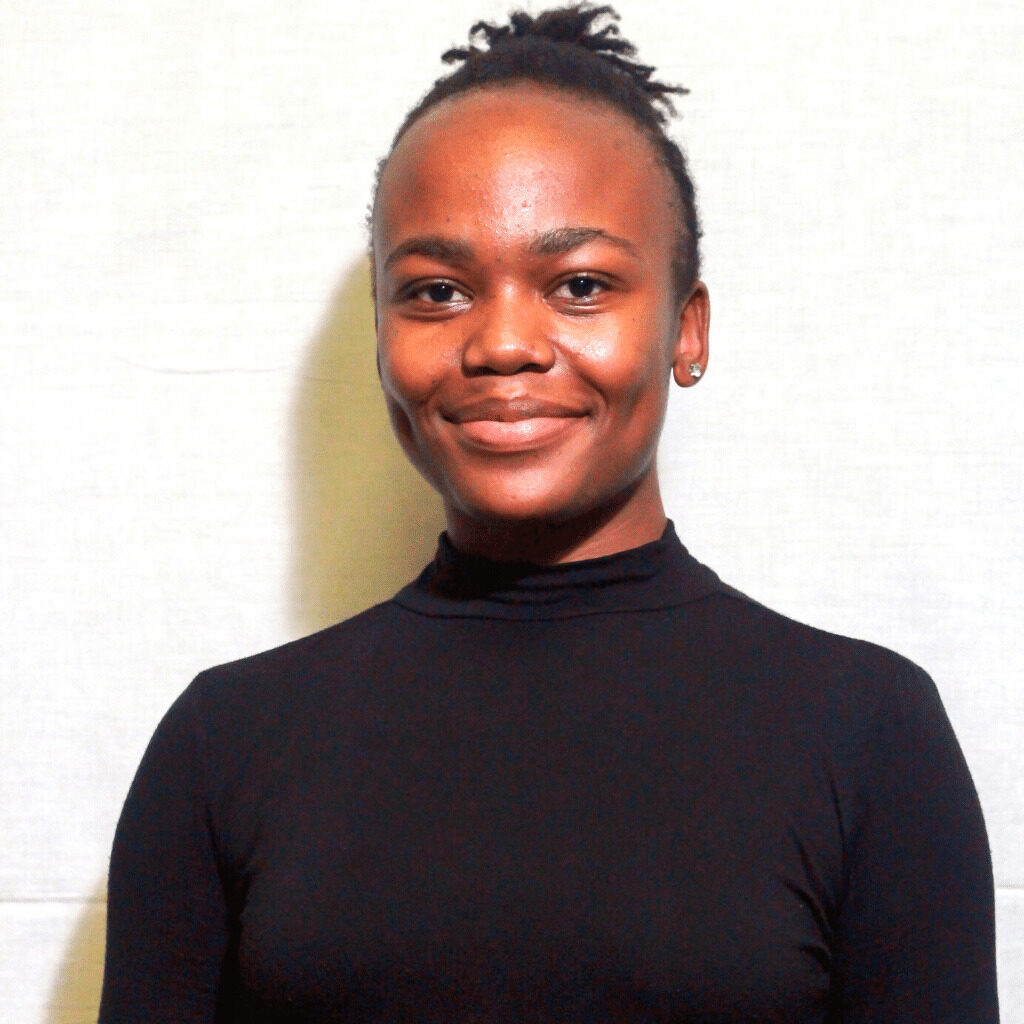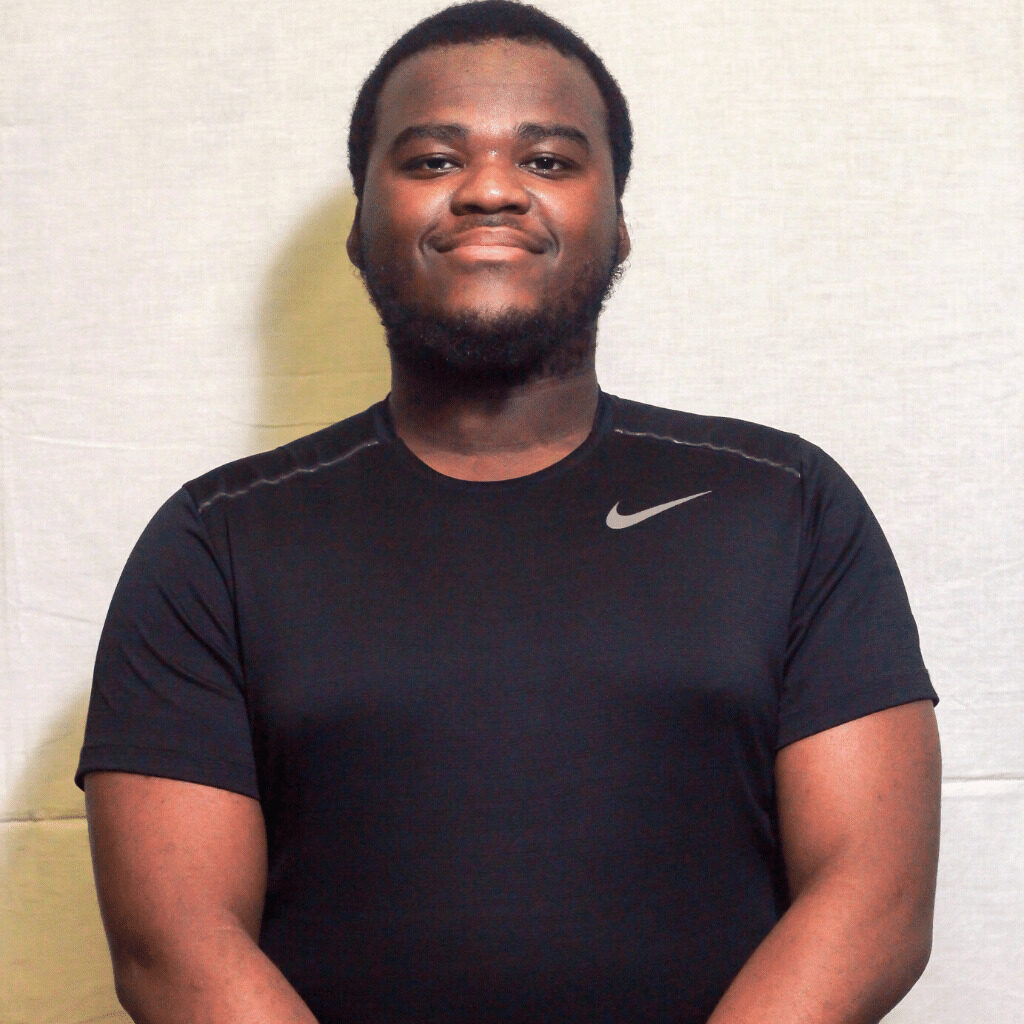 Ballroom
Comprising of five elegant dances namely the Waltz, Tango, Viennese Waltz, Slow foxtrot and quickstep learners will get to experience the joy of ballroom dancing.
Latin
Cheeky, fun, exciting, exhilarating world of Latin has five dances Samba, Cha-Cha, Rumba, Paso-Doble and Jive.
Street
An improvisational, hip-hop inspired, active dance style.
Dance Fit
A fun filled cardio-based dance exercise to be enjoyed by all ages.
Wedding Dance
Our teachers will work with you to create a unique bride and groom choreography for your special day, you have the liberty to choose style of dance and music (we can also advise)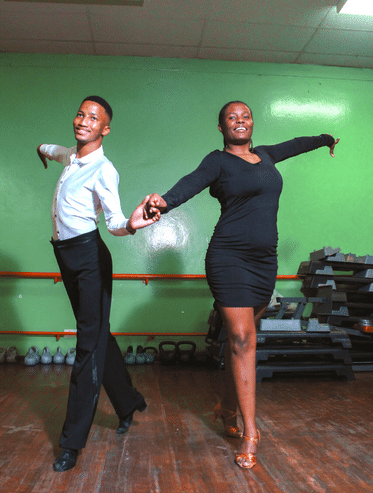 We offer various classes for kids and also run school specific programmes using IDTA syllabus to prepare students for dance tests and exams. The programme can easily be infused into the school extra curriculum activities or afternoon activities.
Adult classes range from beginner to professional, assessments are made to determine the level of a dancer and a suitable dance programme is prescribed for them. Programmes can vary between six and eight weeks before a student moves to another level or class.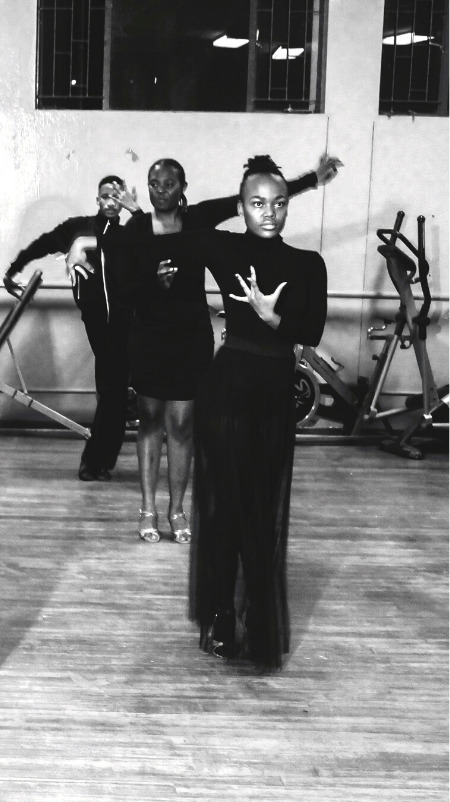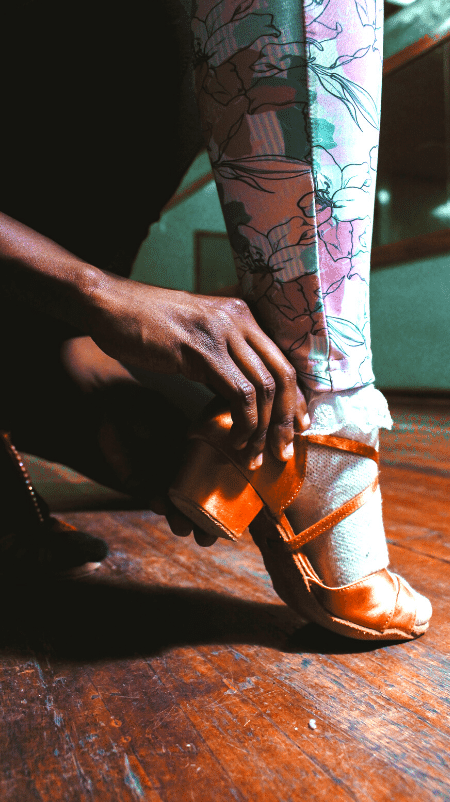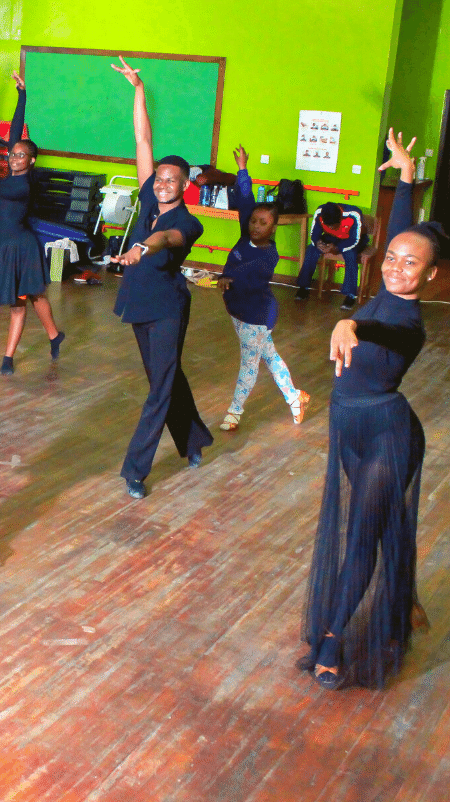 Private sessions are also available by booking one of our teachers, these could be to further one's dancing or get more clarity on classes missed.
These classes are for everyone who want to further their dancing and take part in the competition circles around the country and abroad.
Dance Qualifications & Awards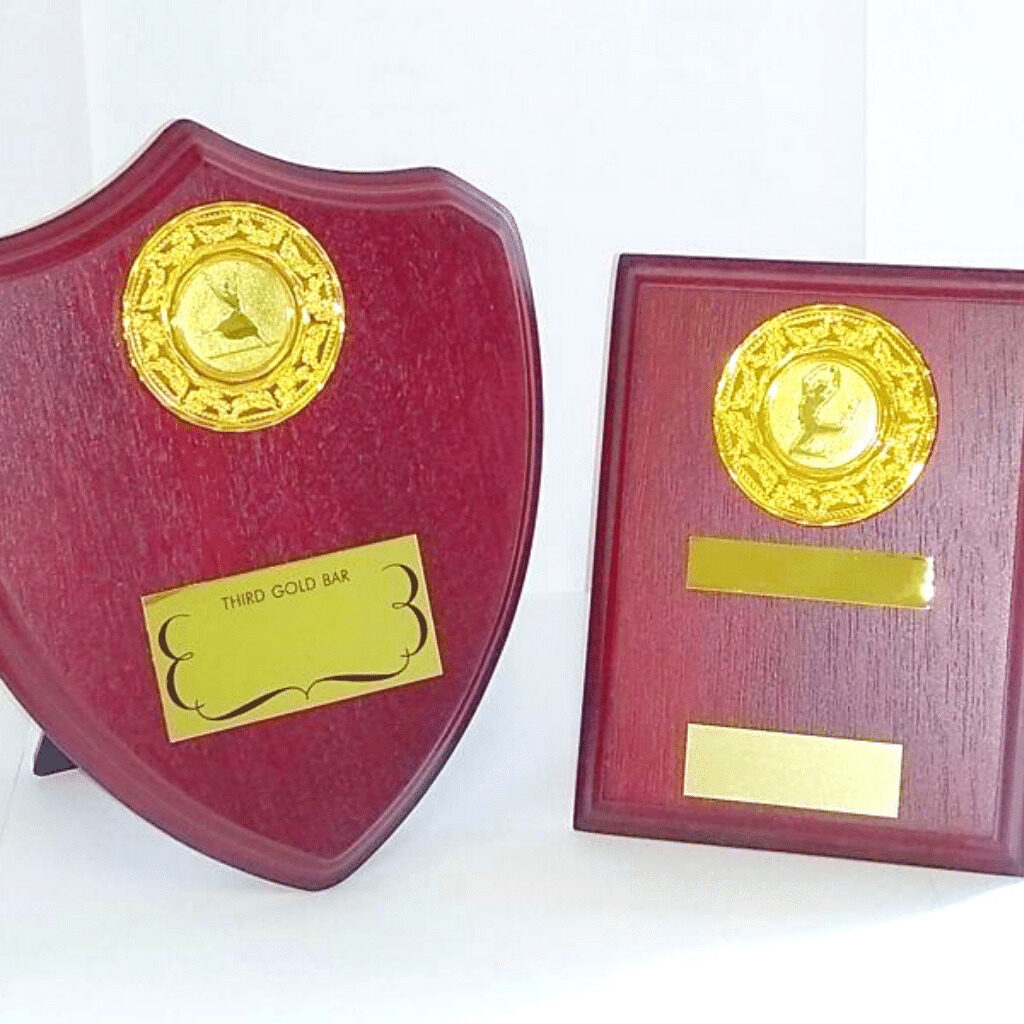 Medal Awards are a way to show you how well your dancing is developing.
As you progress you will learn more advanced figures and dances in line with written curriculum.
You will know exactly the level of your proficiency and what you need to do to achieve your personal goals. You will also meet many people who do exactly what you do.
Medal Awards also offer a great and fun challenge to show your understanding of the dance. All the information you gain will make a huge difference to your dancing. You will learn the technical details behind each step including correct footwork, body actions, precise timing etc. In other words Medal Exams make you consciously competent.
These awards are various performance examinations conducted by IDTA (UK) to measure progress of kids. Our students are prepared and entered for these examinations and certificates awarded by IDTA (UK) upon successful pass mark by a student.
Rosette Awards are a series of simple, fun set routines designed for children aged between 3 and 8 years old. Stardance Awards are another series of set routines designed for children aged between 8 and 13 years old. These awards are also suitable for anyone with special requirements of any age.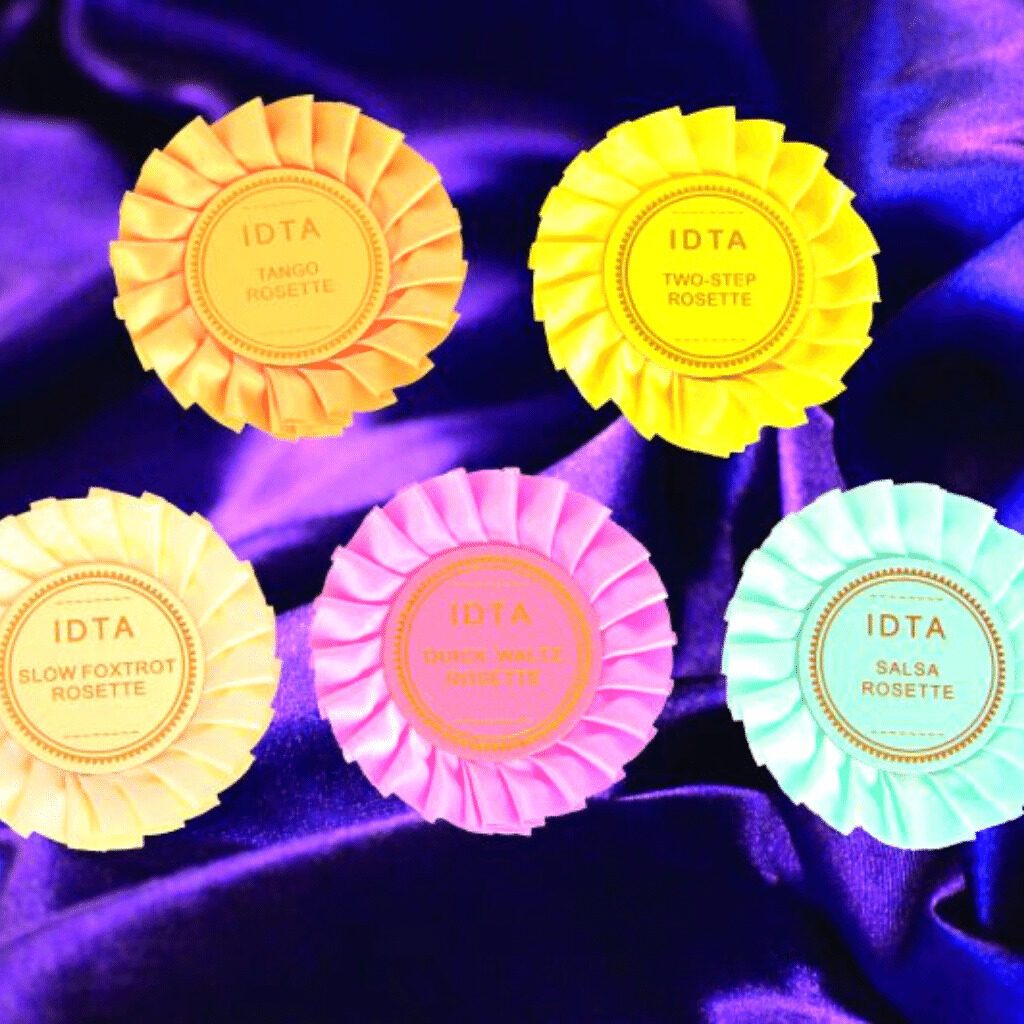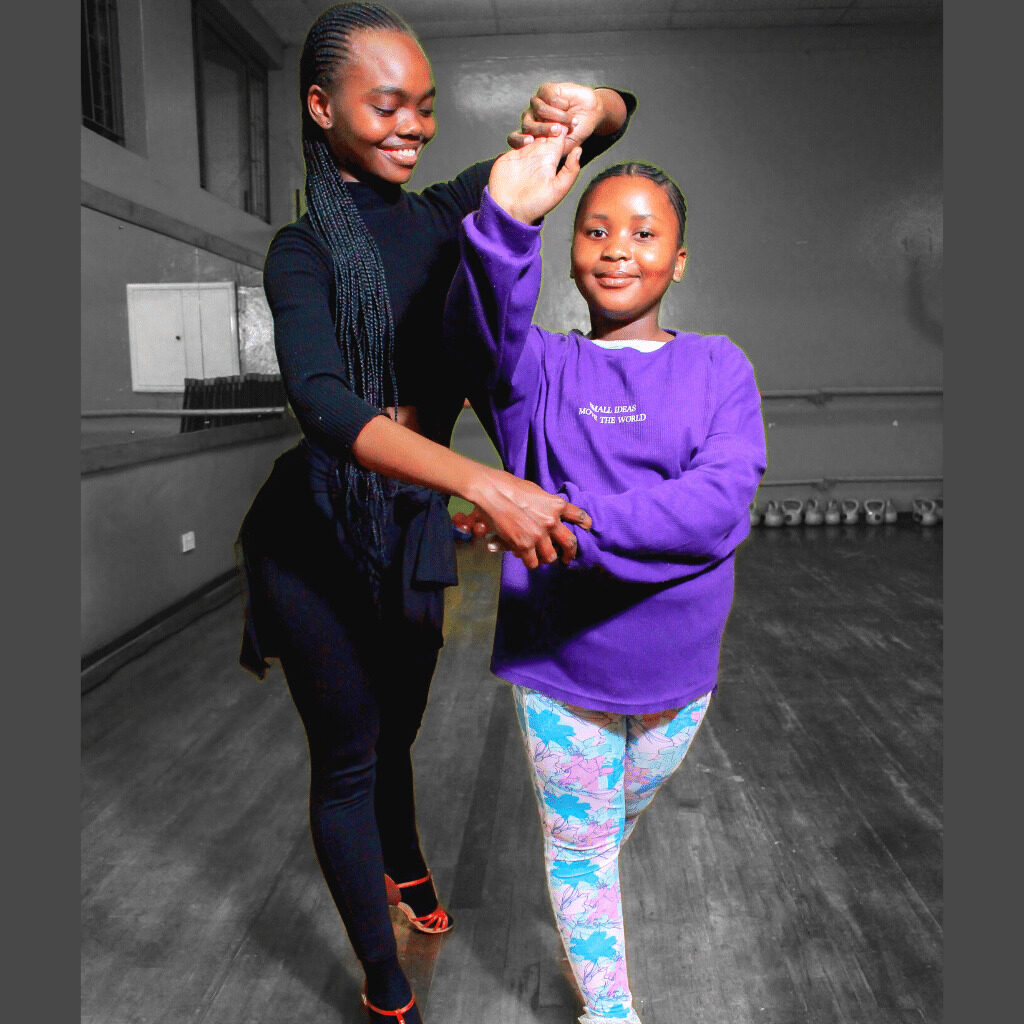 Giving dancers of any age the opportunity to develop their skills and monitor their progress through a wide variety of award options
Medals and Awards are offered in all dance styles, starting with One Dance and progressing through Bronze, Silver and Gold onto Gold Bars, Stars, President's Awards and International Awards, International Supreme Awards and International Supreme Certificates.
The IDTA also offers the Single Dance Series of medals and awards, offering a taste of a new dance style or allowing you to specialise in one particular dance style.
Dance Teacher qualifications
We offer higher learning classes for aspiring teachers of dance who want to qualify and be members of International Dance Teachers Association (IDTA).
The examination is designed as an introduction to professional teaching qualifications and to develop the candidate's knowledge and understanding of the genre, so that they can assist a qualified teacher.
The IDTA Associate is the first level of the Association's professional dance teaching qualifications and prepares the candidate to teach dance in their chosen genre. The examination can be taken as a whole or in a modular format over a period of time.
The IDTA Licentiate qualification develops a dance teacher's knowledge and skills to a higher level and enables them to teach dance in their chosen genre. The examination can be taken as a whole or in a modular format over a period of time.